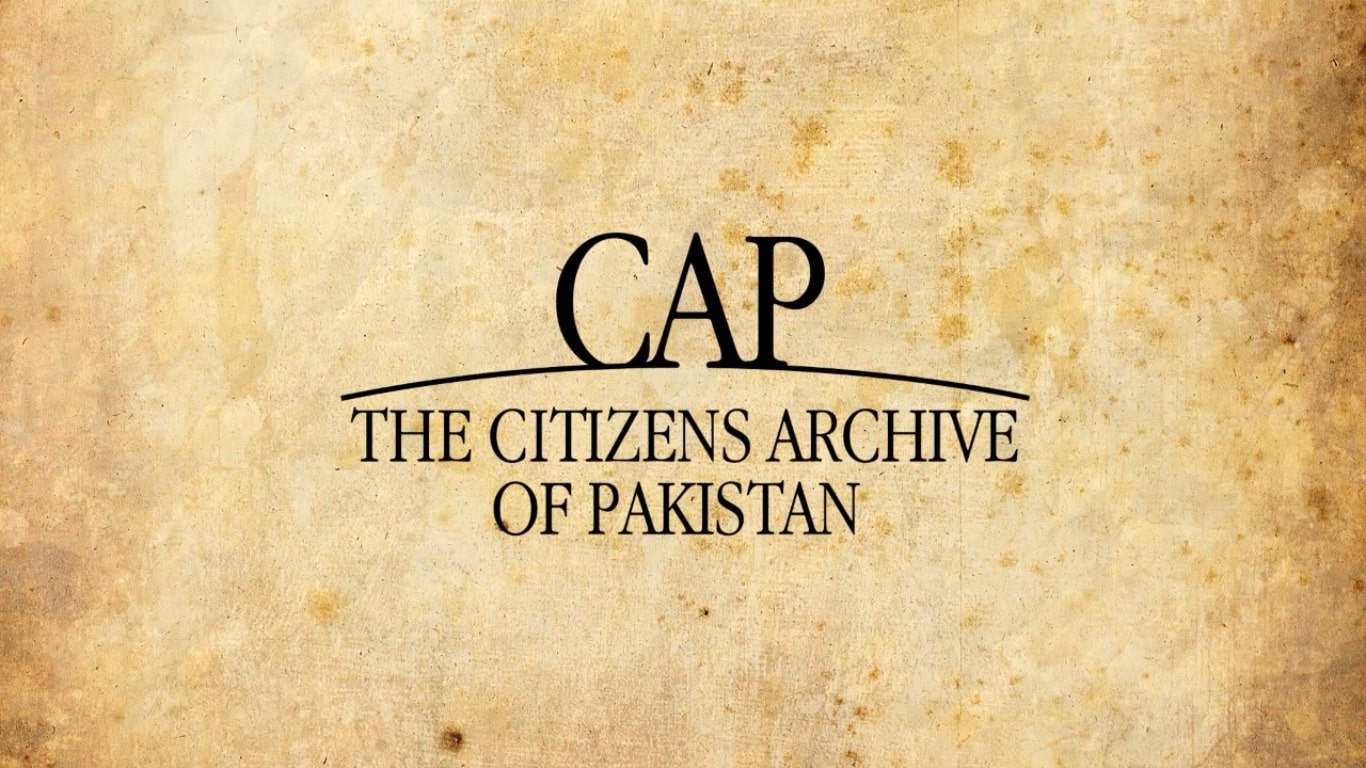 Who we are
CAP has focused its attention on the tradition of oral storytelling in Pakistan, emphasizing the importance of such narratives in a dialogue on national identity. Our organization has three main goals:
To preserve and provide access to our archive.
To build and support educational programs.
To develop educational products based on the testimonies collected.
We are passionate about sharing Pakistan's stories through educational outreach and various exhibitions and festivals that are attended by thousands of visitors.
The Oral History Project
The Oral History Project (OHP) at The Citizens Archive of Pakistan (CAP) records recollections of the early days of Pakistan to provide an alternative perspective to official narratives found in historical literature. The stories emerging from the project, the secrets captured in old photographs, and the personal experiences of our nation's people provide inspiration for our exhibitions and events. The project also aims to archive and preserve various records such as letters, newspapers, advertisements, refugee cards, official correspondences, and passports.
Subscribe to our newsletter