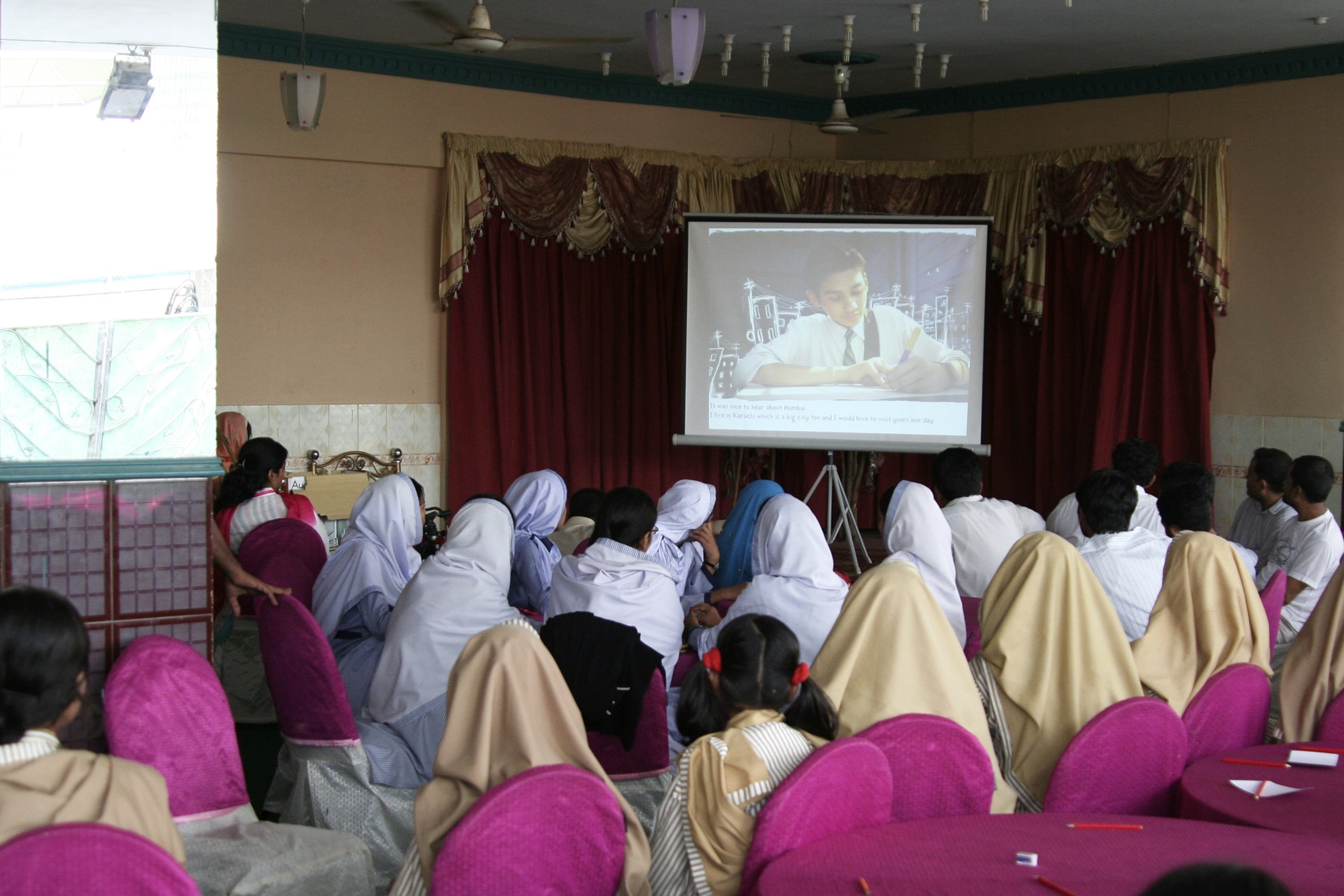 Support us
Through its projects and exhibitions, CAP exposes a side of Pakistan and its history that people may otherwise never see. CAP's aim is to make its archive accessible to all, irrespective of social class or educational background keeping in line with CAP's belief that history belongs to everyone and should be accessible to all citizens, projects and exhibitions are in both Urdu and English. CAP also goes a step further by incorporating audio and visual elements into exhibits, so that even people who cannot read are able to benefit from and enjoy them. All such exhibitions are free of cost, so that large families are not discouraged from attending. These exhibitions and projects are only possible through generous donations from the friends of CAP and our corporate sponsors. There are a number of ways that you or your organization can get involved, from monetary donations to volunteering your time. For details, please see the sections below.
CAP is always happy to welcome financial donations to help run our projects. You can donate any amount that you like or can select one of the packages listed below:
Oral History Project:
– PRK 10,000 – 5 Interviews
– PKR 25,000 – 15 Interviews
– PKR 35,000 – 25 Interviews
Wire Transfer
BANKS NAME : FAYSAL BANK LIMITED
ADDRESS : 16 –ABDULLAH HAROON ROAD, KARACHI, PAKISTAN
BENIFICIARY NAME : THE CITIZENS ARCHIVE OF PAKISTAN
BENEFICIARY ACCOUNT NUMBER : 0330006900212288
For donations from USA and Canada, please contact donations@citizensarchive.org 
Corporate Sponsorships: If you would like to make a donation through stock, securities or if you or your company would like to contribute in any other way please call our office at +92-332-2541272 Monday–Friday, 9am–6pm Pakistan Standard Time.
The Citizens Archive of Pakistan is a tax-exempt organization
Are you a photographer or a student with some time off, generally interested in history, journalism, social work, film editing or looking for a way to get involved in your country and community?
The Citizens Archive of Pakistan is currently welcoming applicants for its internship cycle and we might just be the place you have been looking for! Send your resumes at jobsatcap@gmail.com